About Kai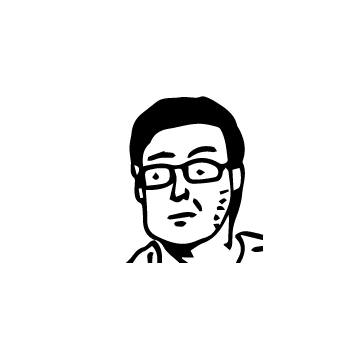 Kai currently practices sustainable and organic agriculture on a (very) small scale in his suburban backyard and community garden plot. He hopes to - some day - work and live on a real organic farm. Farming is a honest and respectable profession; I am mildly disappointed and saddened when I tell people that I want to be a farmer and they either think:
a) I am insane
b) I am joking and don't take me seriously
c) All of the above
More Info
doodling
and listening to
heavy metal
. He also likes to describe himself in third person.